Bitcoin, Fiat & Rock´n´Roll
The financial podcast bridging the gap between the traditional and future financial systems, focusing on the crypto and token economy.
Offical Website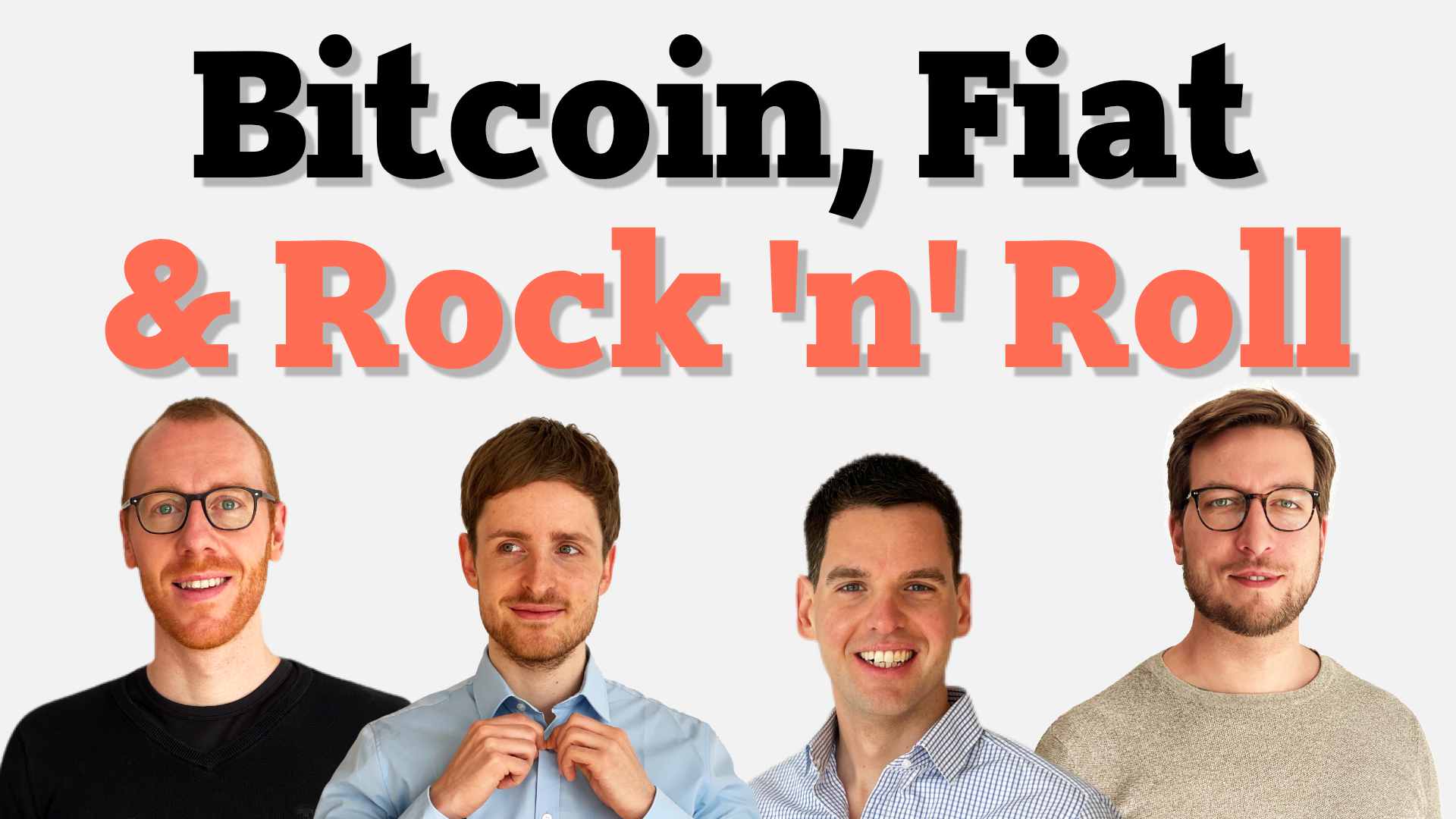 The Podcast
 As the co-host of the podcast "Bitcoin, Fiat & Rock'n'Roll", I warmly invite you to dive into the fascinating world of digital currencies with us. In our podcast, we discuss the big questions surrounding the topic of money, focusing not only on cryptocurrencies like Bitcoin and Ether but also on euro-denominated innovations such as stablecoins, tokenized commercial bank money, and central bank digital currencies (CBDCs).
With our podcast, we bridge the gap between the traditional financial system and the emerging financial world, where crypto, blockchain and token economies are playing an increasingly vital role.
The subject of money deeply fascinates me, and I'm particularly interested in how our monetary systems will evolve in the future. What roles will cryptocurrencies, stablecoins, and CBDCs play? In our podcast, we tackle these intriguing questions, providing our listeners with valuable insights into this dynamic topic area. Note that the podcast is in German.